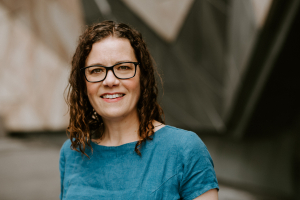 Hi! I'm Sarah Jefford, an IVF Mum, egg donor, surrogate and family creation (surrogacy and donor conception) lawyer.
Welcome to the Surrogacy and Donor Conception Blog, with posts about surrogacy, donor conception, laws, news items, and my personal experiences as a donor and surrogate. You can scroll through the blog, or search by category or keyword below.
You can also contact me and follow me on social media and make sure to listen to the Surrogacy Podcast, which shares stories from intended parents, surrogates and industry professionals.
You can see details of the legal services I provide, including Australian and international surrogacy legal advice, parentage orders, donor agreements and co-parenting agreements.
© Copyright Sarah Jefford
Like many aspects of our lives, surrogacy arrangements have [...]