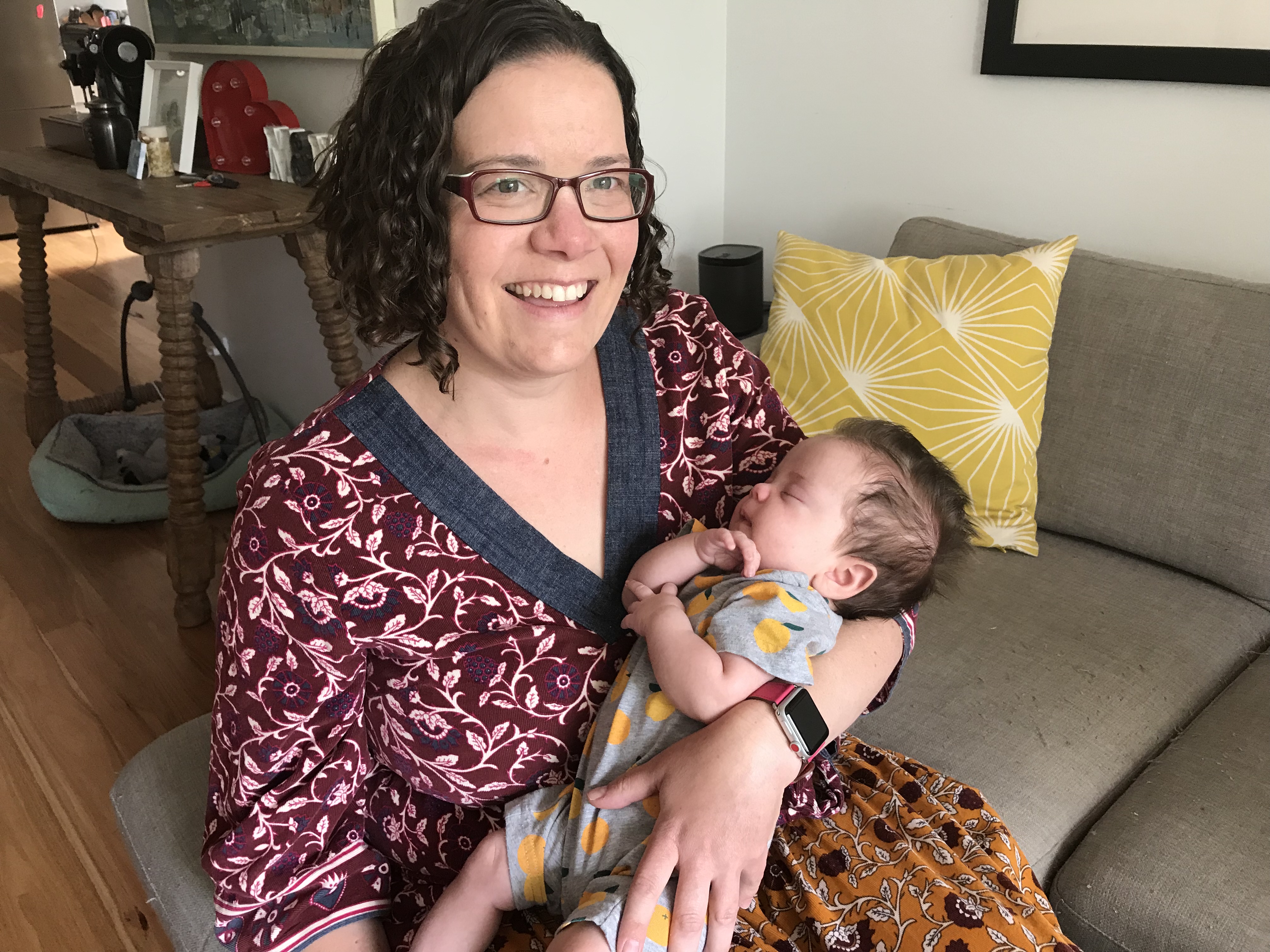 Sarah is an IVF mum, egg donor and surrogate. She practices surrogacy and reproductive law across Australia, all from her office in Melbourne.
Sarah has clients across Australia and assists with surrogacy and donor arrangements across borders here and overseas.
Sarah advocates for positive, empowered altruistic surrogacy arrangements within Australia, and provides support and education to help intended parents make informed decisions when pursuing overseas surrogacy.
Book a consult below, or contact Sarah via the options on the right.
Book an initial 30 minute consult