Welcome! Below you will find the services Sarah provides for surrogacy, donor and co-parenting arrangements. Click one of the options to find out more.
You can read a broad overview for surrogacy in Australia and how it works.
.
Sarah offers a number of services from the start to finish of a surrogacy journey: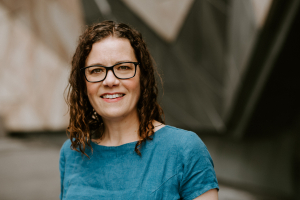 Hi! I'm Sarah Jefford (she/her). I'm a family creation lawyer, practising in surrogacy and donor conception arrangements. I'm an IVF mum, an egg donor and a traditional surrogate, and I delivered a baby for two dads in 2018
I advocate for positive, best practice surrogacy arrangements within Australia, and provide support and education to help intended parents make informed decisions when pursuing overseas surrogacy.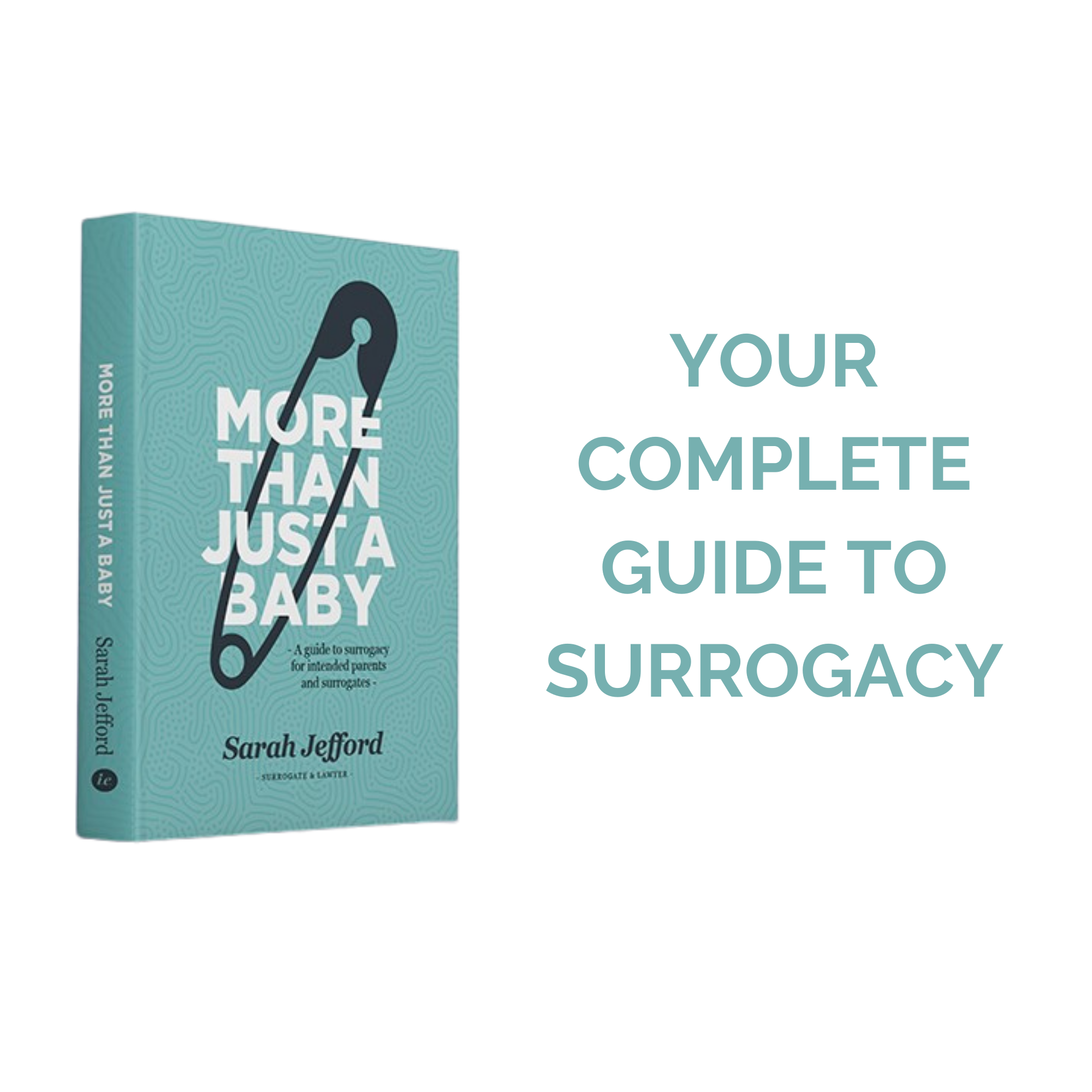 Book an initial 30 minute consult