Wondering if surrogacy is legal in Australia? Thinking about pursuing surrogacy to grow your family? Thinking about being a surrogate to help someone grow theirs? Here's some answers to questions you might have. Don't forget to download your free copy of The Australian Surrogacy Handbook to get started on your research.
Do you have other burning questions about surrogacy? Book a consult with Sarah and she can take you through your options.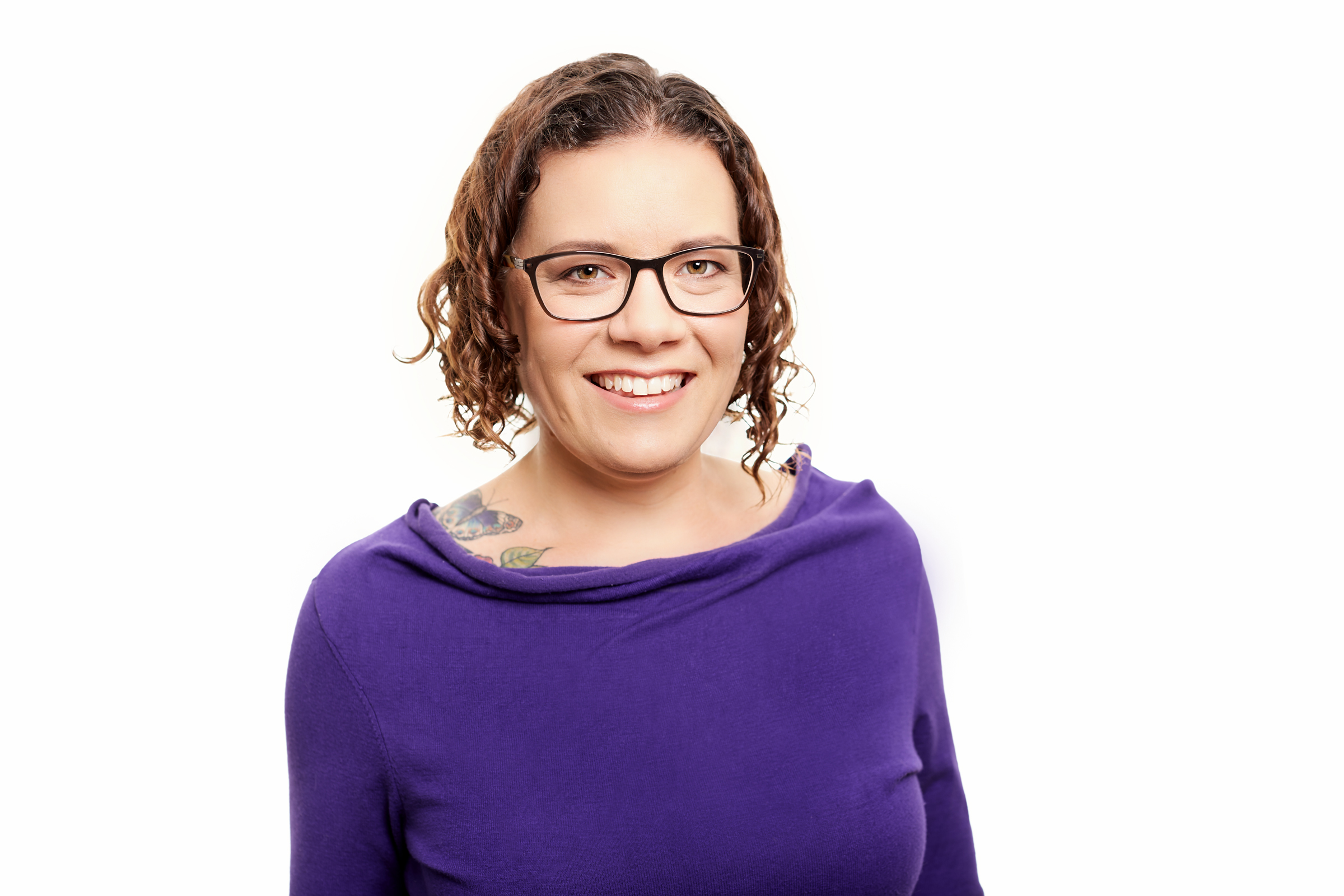 Hi! I'm Sarah Jefford. I'm a surrogacy, fertility and family lawyer. I'm also an IVF Mum, an egg donor and a traditional surrogate, and I delivered a baby for her Dads in 2018.
I advocate for positive, best practice surrogacy arrangements within Australia, and provide support and education to help intended parents make informed decisions when pursuing overseas surrogacy.
Book an initial 30 minute consult