Registration for the 2020 Surrogacy Sisterhood Retreat have now closed. If you are still interested in attending, you can be placed on our Wait List by emailing me at sarah@sarahjefford.com. We shall advise you if any places become available. Unfortunately we will not be able to accommodate everyone on the wait list.
We apologise for any disappointment for those who were unable to secure a place.  We were blown away with the response and the speed at which tickets were sold.
If you would like to make a donation to the ongoing expenses for the Retreat, you can do so at the link. We hope to run the even annually, and provide sponsored and subsidised places for surrogates to attend. Any support is much appreciated.                                                                                                                                                                                                                                                                                                                                                                                                                   
From the original Registration page:
The 2020 Surrogacy Sisterhood Retreat is happening! We are so excited to be running a full weekend retreat for surrogates!
Surrogacy is a unique and special journey, not just for the intended parents, but for the women privileged enough to carry a baby for someone else. It's an unusual thing to do, and most people don't understand why we would do it. Surrogates lean on each other, inevitably, because what we are doing is so unique that we need the support of other women who have done it themselves. My surrogacy experience has been richer and all the more amazing because of the friendships I have formed with other surrogates.
It is for this reason that the Surrogacy Sisterhood was established, to support surrogates in all parts of their surrogacy experience, to ensure that they are resilient, ready and prepared for surrogacy. Surrogacy is a perpetual journey – so whether you are new to surrogacy or gave birth a long time ago, the Sisterhood is for you.
We've run the event in previous years, but this will be the first full weekend event exclusively for surrogates.
Where
The Retreat will be in Hahndorf in the Adelaide Hills, South Australia. We will be hosted at the lovely Haus in Hahndorf, in our own private conference room. Hahndorf is about 30-40 minutes from Adelaide Airport.
We hope to provide limited shuttle services from the airport to the accommodation on the Friday and return on the Sunday. Taxis are available from the airport and there will be a coordinated effort for Adelaide locals to shuttle us back and forth.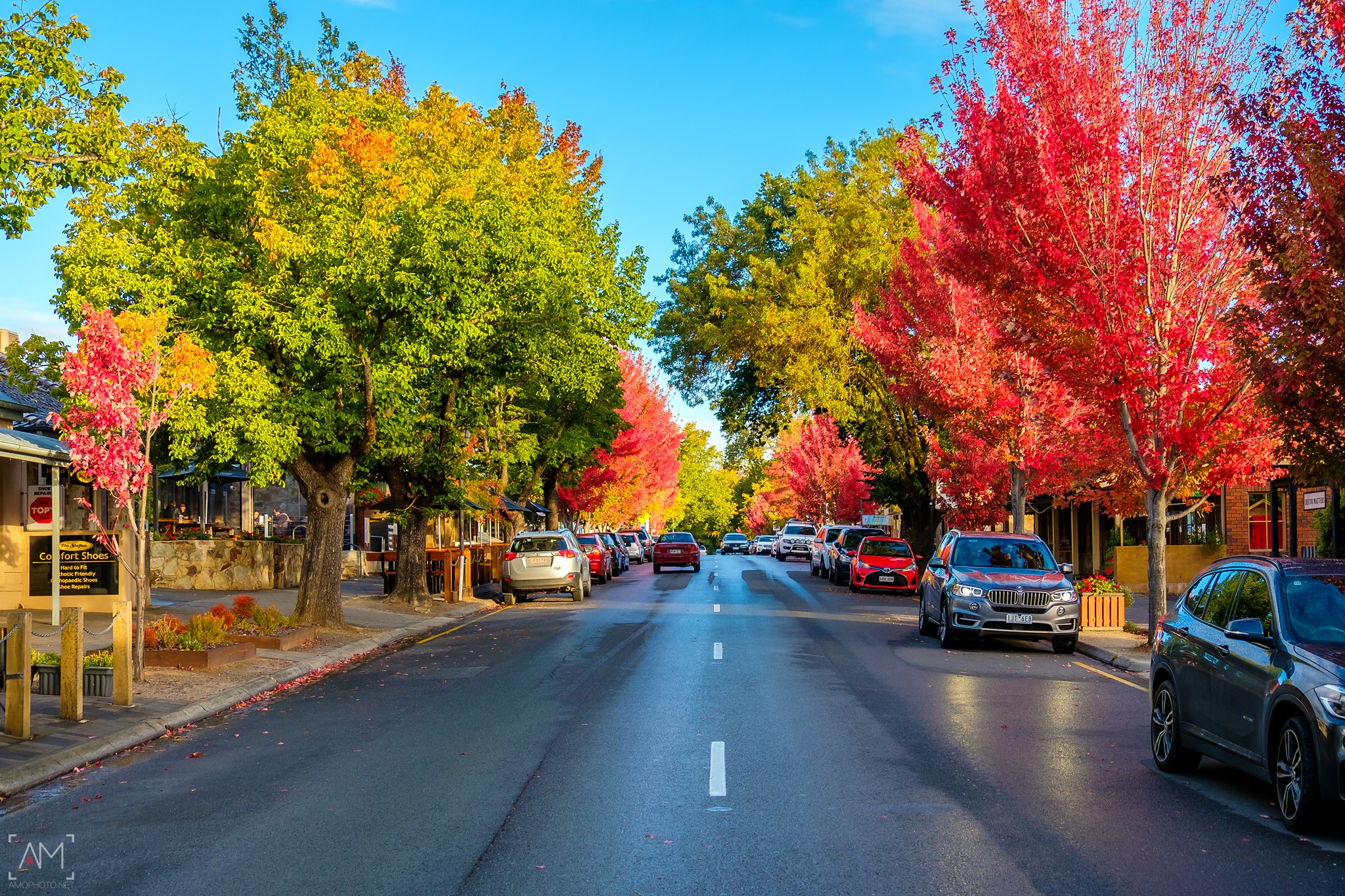 The Retreat Program
We are excited and privileged to have Bek Smith from Smith and Wellness deliver our Retreat Program,  which has been developed specifically for the Sisterhood. Bek and her team will be delivering the program thanks to a very generous and very private lovely benefactor, who thinks surrogacy is amazing and wants surrogates to get the very best of support and preparation for their journeys.
The Program will run on Saturday 16 and Sunday 17 May. The Sunday program will conclude after lunchtime on Sunday 17 May, to allow people to travel home.
Accommodation
Accommodation is available at Haus and can be booked single or twin share; special rates are available for Sisterhood attendees and can be booked by contacting Haus and quoting 'Surrogacy Retreat' to access the special rates.
Rooms are available at $185-$195 per room per night. You can book the room as a single or twin-share – the price is per room, so can be divided between two people. If you are booking twin share, both attendees will need to book the accommodation together and share the accommodation payment as it cannot be split.
The accommodation rate is available for additional nights if you wish to stay longer. Hahndorf is a beautiful little town with much to offer!
You are welcome to register for the event and stay elsewhere if you wish.
Tickets
Your ticket price includes:
morning tea on both Saturday and Sunday
lunch on both Saturday and Sunday
afternoon tea on Saturday, and
2-course dinner on the Saturday evening.
If you have registered, standby by for email updates.
Have a question? You can email me.