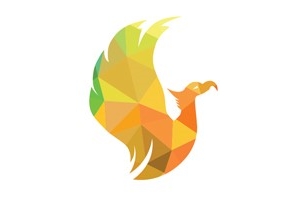 Sarah is a family lawyer in Pascoe Vale, Victoria. She practices all areas of family law, including donor conception, surrogacy, parenting and property settlements.
Separating can be stressful and exhausting, complex and confusing. Many people feel nervous about involving lawyers and worry that lawyers can make matters worse rather than better. Sarah has practiced family law in Melbourne for over a decade, and is also a trained Family Dispute Resolution Practitioner – which means she enjoys resolving disputes, particularly through mediating and negotiating, rather than fighting in court. Sarah will listen to your story and offer realistic and thoughtful options and advice specific to your circumstances.
Sarah can assist with all kinds of family law issues, and is based in Pascoe Vale in Melbourne's north:
Separation advice;
Divorce Applications;
Preparing Parenting Plans and Consent Orders;
Representing you at Family Dispute Resolution (mediation) conferences;
Financial Settlements; and
Preparing application and responding material for court proceedings.
Intervention Orders
Donor Agreements
Co-Parenting Agreements
You can read more about donor agreements and donor conception on the Blog.
Thank you so much for all your help, expertise and support. It's been such a relief to know I've been in such good hands as I've gone through the legal system.
Sarah has a great knack of understanding people, is compassionate and driven to provide the best advice and outcome possible for her clients.
Book an initial 30 minute consult