Sarah can assist with Australian and overseas surrogacy arrangements, with everything from pre-conception to Parentage Order. Sarah can also help you navigate pregnancy and birth plans with care providers, and assist with accessing Medicare, Centrelink, passports and travel for your newborn.
Sarah provides assistance for surrogacy matters in New South Wales, Victoria, Queensland, ACT, Tasmania and Western Australia. She offers Skype appointments, during the daytime or evening.
Are you considering becoming a surrogate, and not sure where to start? Sarah provides free initial legal advice consults for women and their partners who are considering becoming surrogates.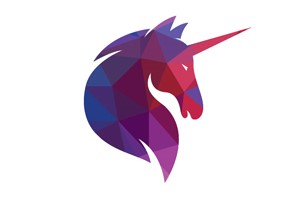 So You Want To Be A Surrogate?
Free Initial Advice for women considering becoming surrogates
Sarah provides free initial consults for anyone considering becoming a surrogate.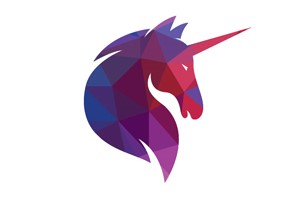 Pre-Surrogacy Advice
Sarah can assist the intended parents, or the surrogate and her partner
Pre-Surrogacy Advice
Sarah can help with Surrogacy Agreements and advice across Australia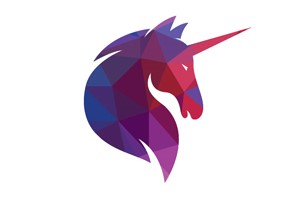 Overseas Surrogacy
Sarah provides education and advice about overseas surrogacy options
Overseas Surrogacy
Make informed and empowered decisions before heading overseas for surrogacy.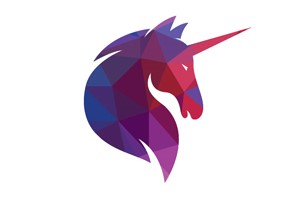 There's a Surro-Baby on the Way!
Sarah can assist with navigating the health care system and with care providers.
Pregnancy & Birth Support
Get help with your surrogacy pregnancy and birth plans.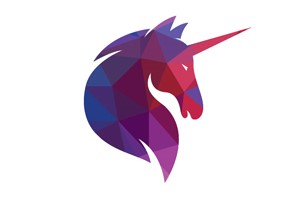 Parentage Order
Sarah can prepare the Parentage Order for you
Parentage Order
Leave the hard work to Sarah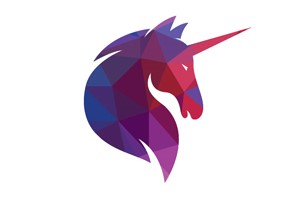 DIY Parentage Order Legal Advice
Prepare your own Parentage Order Application with a helping hand.
DIY Parentage Order Legal Advice
Sarah can assist you to prepare your own Parentage Order Application, without the expense. Save your money for your new baby!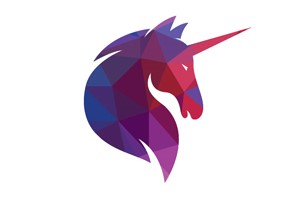 Bringing Baby Home
Sarah can assist with advice about returning to Australia with your baby
Returning to Australia with your Baby
Get advice early and know the laws and processes before returning home to Australia
Latest from the Blog
So you've decided to explore surrogacy as an option to grow your family. You've done some google searches and are finding the information-overload a bit overwhelming. Rest assured, you're not alone and plenty of other intended [...]
The elements of a basic contract include (1) an offer, (2) acceptance, (3) consideration (usually money) and (4) an intention to create a legal relationship. For example, you offer to buy a car for $10,000. The owner of [...]
I remember when I first considered becoming a surrogate - searching everywhere for information and ending up down many an internet rabbit hole. I was excited and nervous; my husband was skeptical. How could we know [...]
Latest from the Podcast
Rebecca is an intended parent, having come to surrogacy after the birth of her second child. Rebecca found her surrogate in her good friend Katy, after she posted about her journey on Facebook to update family and friends about [...]
In this episode, Sarah chats about the current Review in the Assisted Reproductive Treatment Act in Victoria. Submissions are open now, and close on 21 September. If you are interested in more information, or want to know more about [...]
Rebecca is a Darwin woman who would like to be a surrogate - but, as she's discovered, the NT doesn't have any surrogacy laws. This means it's virtually impossible for surrogates or intended parents to have a baby in [...]
Our Happy Clients
Sarah was my lawyer for a surrogacy arrangement and I found her highly knowledgeable and very approachable. She is a great communicator and was always readily available to help with any extra questions. She is very efficient and completes tasks in a timely manner. I would highly recommend her services.
Sarah was extremely helpful, knowledgeable & made the complex and challenging surrogacy process much easier for us! She was very accessible, easy to deal with, personable, and importantly knew all the answers to our many questions. We would highly recommend her!
Our Happy Clients
Sarah is down to earth, passionate as well as compassionate, honest & knowledgeable in all areas of family law.  We needed Sarah for our surrogacy arrangement which she provided an exceptional service that I would highly recommend.
Thank you for being friendly, professional and affordable, and for making appointments so convenient with phone or Skype.
Sarah is a guru when it comes to surrogacy law in Australia! She is professional, a wealth of knowledge, thorough and compassionate. And she can consult via skype which is invaluable to potential clients nationwide!
Book an initial 30 minute consult